INFORMAZIONI SU PGi
For over 20 years, PGi has given people the tools to meet, collaborate and innovate.  We design our tools to make collaboration easier. For us, it's not only about the technology. It's about the people using the technology.
Watch this video to learn more about the PGi story from our founder, Boland Jones.
IL VANTAGGIO DELLA COLLABORAZIONE
PGi è fiera di servire oltre 40.000 clienti in tutto il mondo, fra cui il 75% delle aziende appartenenti al Fortune 100™. I nostri prodotti riuniscono le migliori soluzioni del settore per quanto riguarda le videoconferenze web e audio basate su cloud, semplici da usare e sempre disponibili.
I nostri prodotti di virtual meeting, comprese le app per desktop e mobile, sono abbordabili e consentono ai nostri clienti di collaborare ovunque si trovino, sia in ufficio che in movimento.
LEADING THE WAY
Come azienda tecnologica con una storia di innovazione alle spalle, PGi è un leader della comunità tecnologica locale in Georgia. Di recente, PGi e Linkedin, in collaborazione con la Technology Association of Georgia (TAG) hanno reso omaggio alle migliori aziende di Atlanta per quanto riguarda l'utilizzo dei social media come incentivo alle proprie attività.
Guarda il video per saperne di più: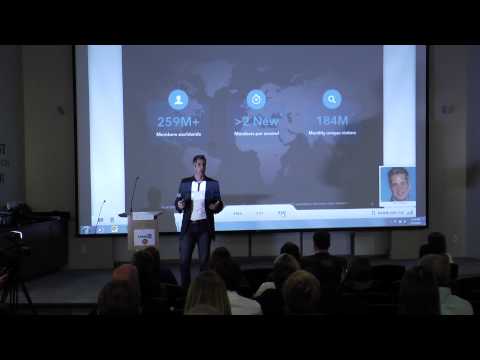 Clienti
Filantropia
PGi CARES
Crediamo che l'impegno filantropico sia un aspetto fondamentale per il bene dei nostri collaboratori, delle nostre comunità e dei nostri clienti. Grazie alle opportunità di volontariato, beneficenza e coinvolgimento sociale, abbiamo un effetto positivo sulle comunità con cui entriamo in contatto.
Invitiamo i nostri dipendenti a fare volontariato ogniqualvolta lo ritengano appropriato. Come azienda, diamo il nostro contributo attraverso partnership con numerose organizzazioni, comprese quelle sotto elencate.